Maggie Sansone
"Maggie's music is a fusion of sounds that transcend cultures and genres…just open your heart to it." Fiona Ritchie, NPR host of The Thistel & Shamrock.

Performance Schedule
[

Jump to CDs ]
Maggie Sansone brings a unique beauty and vision to her new compositions and the ancient music of the Celts. Her recordings ring with a Renaissance spirit, rich textured layers of sound, evocative flights of imagination and virtuoso performances. At the center of it all, there are the percussive yet melodious sounds of Maggie's wooden mallets dancing across the hammered dulcimer's seventy five strings.
Enjoy Maggie's original composition from Wind Drift: http://youtu.be/oiDBwmnO304
Watch a short video from A Traveler's Dream: https://www.youtube.com/watch?v=KsRWpfzpu6c.
America's premier hammer dulcimer recording artist and performer, Maggie is frequently heard on National Public Radio, Fiona Ritchie's The Thistle & Shamrock, featured on CBS-TV "Sunday Morning', an INDIE winner (AFIM) for CD Mist & Stone and founder/CEO of the award winning Maggie's Music record label.
" Maggie's music (as distinguished from her label!) is playful, inventive, sometimes tinged with melancholy, and increasingly informed by interests in other world cultures." –Robert Aubry Davis (Radio and TV personality)
How to Order
Click on the CD title below to order directly from Maggie's Music through PayPal, go to CDBaby, download from iTunes, Amazon. Or mail using the order form: Learn more...
Book Maggie direct or through GIGMASTERS

Gigs & Teaching web site

Join facebook:
Also appearing on...
***September 30, 2014: Read the 2 page article in newspaper The Capital ( Annapolis, Maryland, USA) magarticlepg1 magarticlepg2
Maggie Sansone ( photo by V.Garte)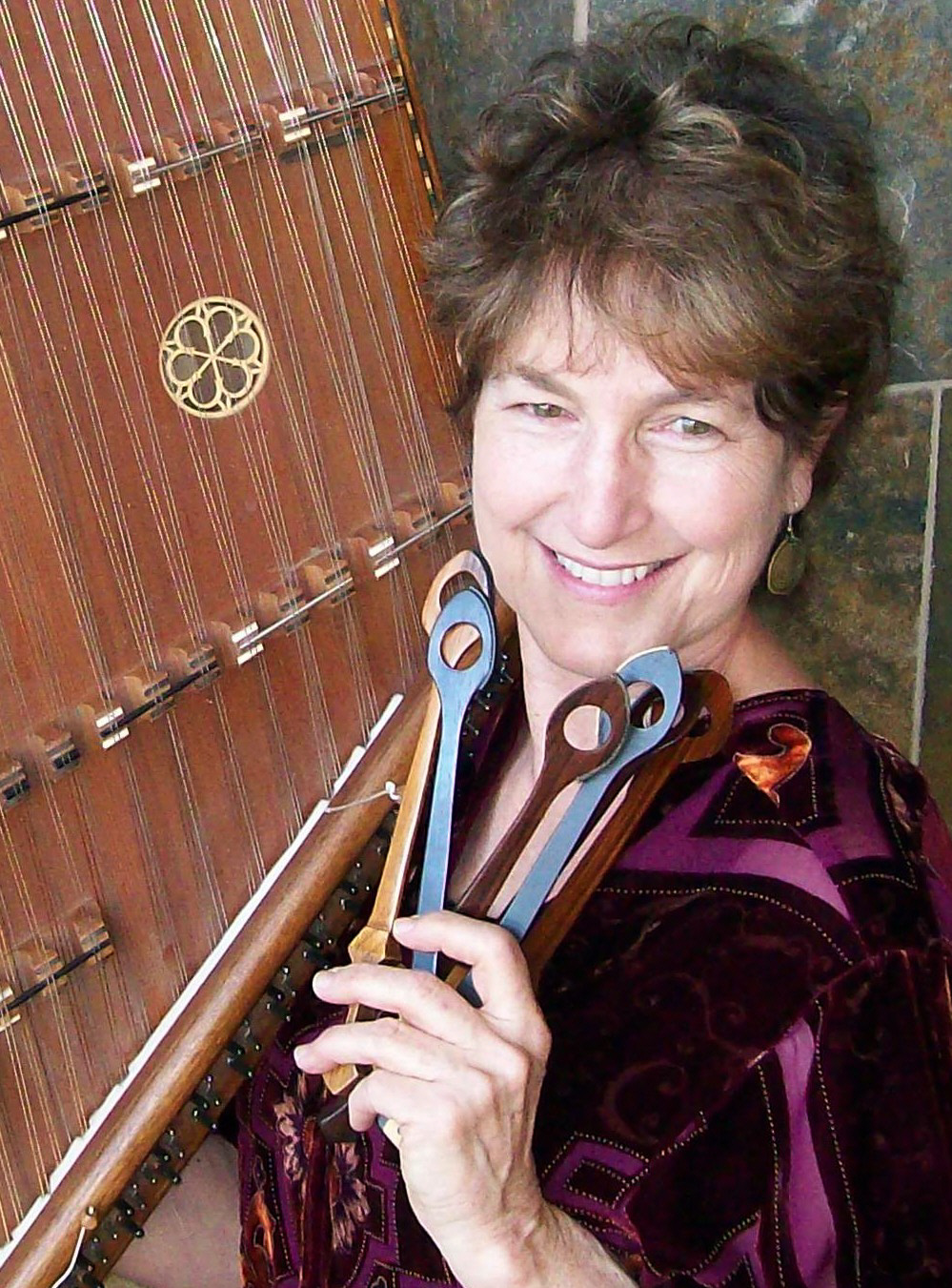 Maggie Sansone - Bio
(PDF file)
Maggie Sansone -by the Chesapeake Bay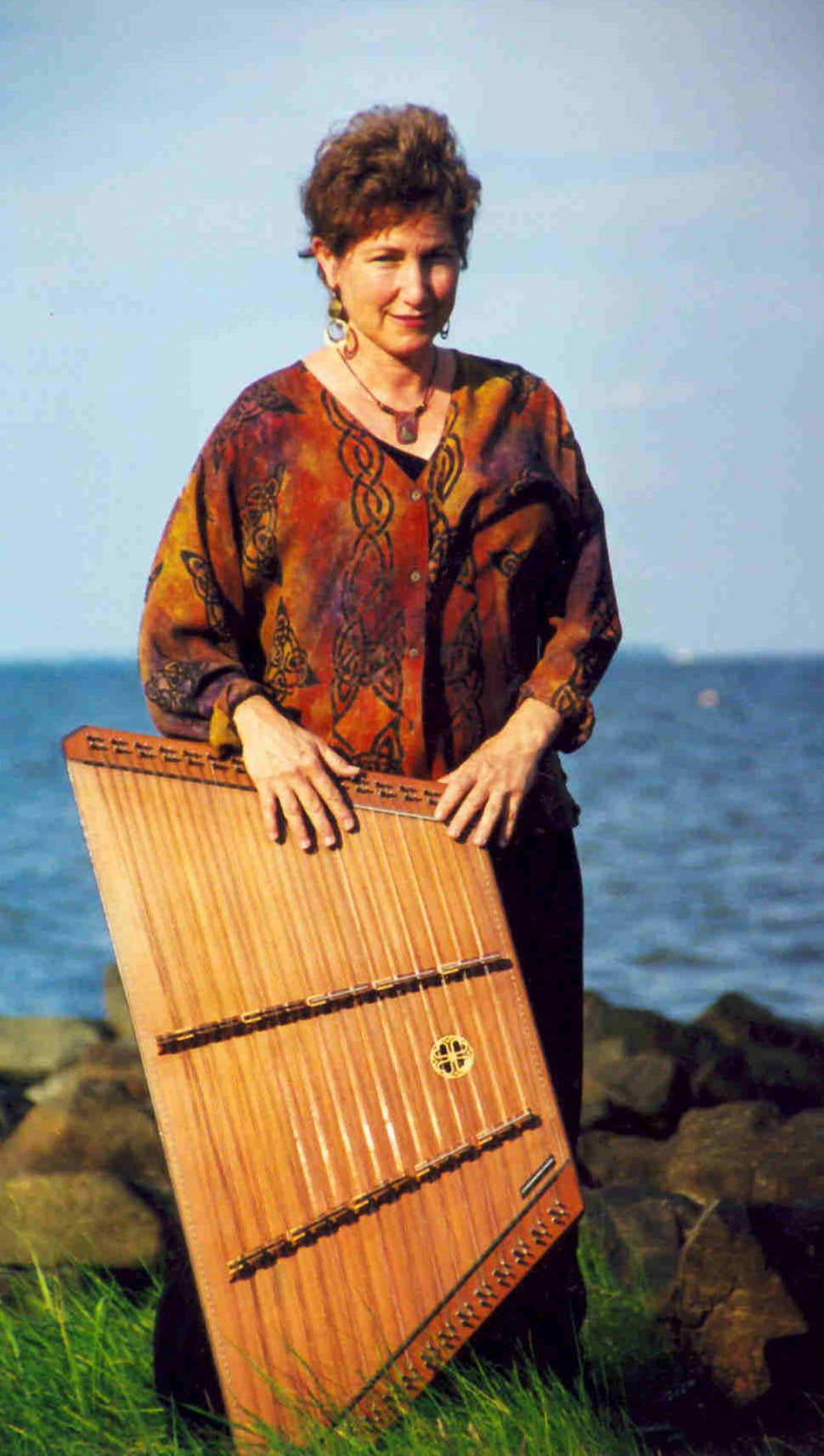 ***Read the 2013 Maggie Sansone VCU Concert Interview for A Celtic Tapestry Trio( Maggie Sansone, Andrea Hoag and Sharon Knowles
VCU concert interview: PAGE 1 ............. PAGE 2